Modern motion
Spencer Tulis /Finger Lakes Times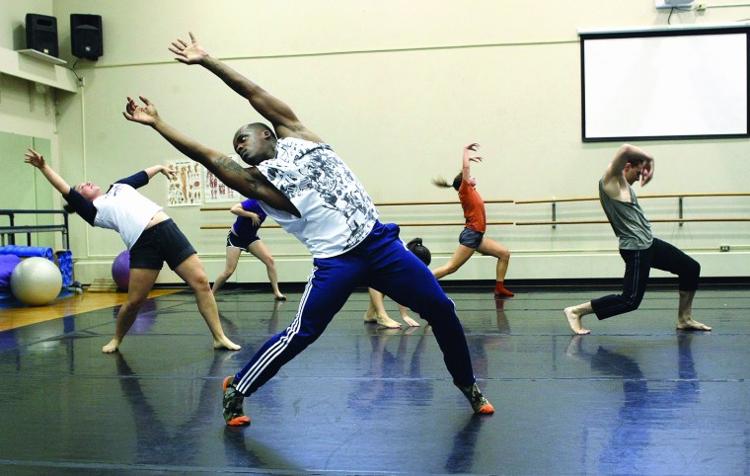 Weather sponsored by
Humidity:

37%

Feels Like:

84°

Heat Index:

84°

Wind:

9 mph

Wind Chill:

84°
UV Index:

1 Low

Sunrise:

05:35:37 am

Sunset:

08:35:25 pm

Dew Point:

55°

Visibility:

10 mi
Today
Thunderstorms likely early
Tonight
Thunderstorms this evening, then skies turning partly cloudy after midnight. Low 62F. Winds S at 5 to 10 mph. Chance of rain 90%.
Tomorrow
Partial cloudiness early, with scattered showers and thunderstorms in the afternoon. High 88F. Winds light and variable. Chance of rain 60%.
To view our latest e-Edition click the image on the left.