Keuka Storm women's volleyball
Spencer Tulis / Finger Lakes Times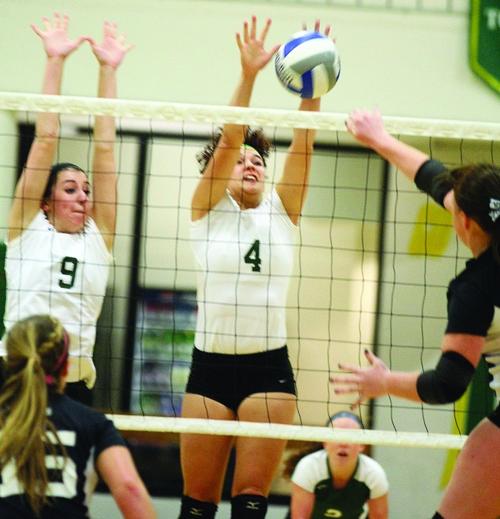 As featured on
KEUKA PARK — The Keuka women's volleyball team won its seventh straight match with a 3-0 non…
Weather sponsored by
Right Now
50°
Broken Clouds
Humidity:

68%

Feels Like:

50°

Heat Index:

50°

Wind:

8 mph

Wind Chill:

50°
UV Index:

6 High

Sunrise:

05:55:05 am

Sunset:

08:14:56 pm

Dew Point:

40°

Visibility:

10 mi
Today
Mostly cloudy this morning with showers developing this afternoon. Thunder possible. High 61F. Winds N at 10 to 20 mph. Chance of rain 70%.
Tonight
Showers early, then cloudy overnight. Thunder is possible early. Low 46F. Winds N at 5 to 10 mph. Chance of rain 70%.
Tomorrow
Partly cloudy. Slight chance of a rain shower. High near 70F. Winds SSE at 10 to 15 mph.
To view our latest e-Edition click the image on the left.