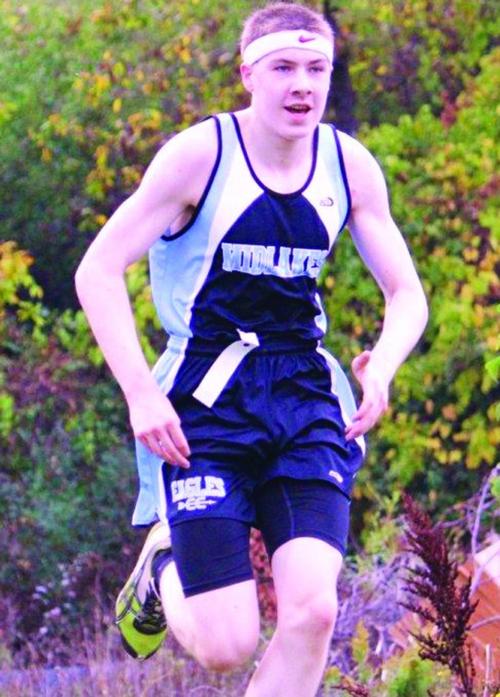 As featured on
GENEVA — Midlakes' Mitchell Priebe and Marcus Whitman's Audrey Button burst onto the cross c…
Weather sponsored by
Humidity:

69%

Feels Like:

76°

Heat Index:

76°

Wind:

8 mph

Wind Chill:

76°
UV Index:

7 High

Sunrise:

05:34:20 am

Sunset:

08:37:11 pm

Dew Point:

65°

Visibility:

10 mi
Today
Some sun this morning with increasing clouds this afternoon. A stray shower or thunderstorm is possible. High 89F. Winds light and variable.
Tonight
Partly cloudy skies this evening. Increasing clouds with periods of showers late. Thunder possible. Low 66F. Winds light and variable. Chance of rain 40%.
Tomorrow
Scattered thunderstorms, especially in the afternoon. High near 85F. Winds SSW at 5 to 10 mph. Chance of rain 50%.
To view our latest e-Edition click the image on the left.