Waterloo girls volleyball
Spencer Tulis / Finger Lakes Times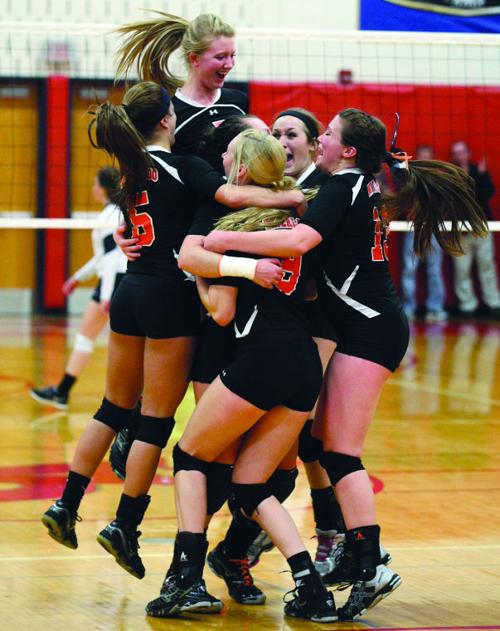 As featured on
CANANDAIGUA — It took three extra days, but the Waterloo girls volleyball team finally captu…
Weather sponsored by
Humidity:

45%

Feels Like:

76°

Heat Index:

76°

Wind:

6 mph

Wind Chill:

76°
UV Index:

8 Very High

Sunrise:

05:32:39 am

Sunset:

08:39:40 pm

Dew Point:

53°

Visibility:

10 mi
Today
A mix of clouds and sun. High 78F. Winds NW at 10 to 15 mph.
Tonight
Mainly clear. Low around 50F. Winds N at 5 to 10 mph.
Tomorrow
Sunshine and clouds mixed. High around 80F. Winds E at 5 to 10 mph.
To view our latest e-Edition click the image on the left.