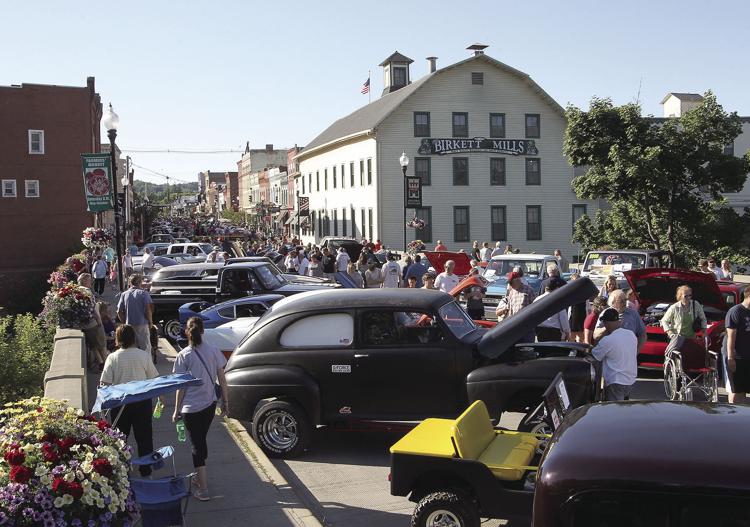 PENN YAN — On average, about 4,000 people will stop at the Yates County Chamber of Commerce during the tourism season to see what the area has to offer.
"These are not quick visits. They sit and really ask some great questions about the area," Julie Coleman said during Monday's Yates County Legislature meeting. "It's all about telling our story — the Yates County story. It's one thing to have that information. It's another to communicate that information effectively."
Coleman, who was named the Chamber's interim director in May following the sudden death of Mike Linehan, the Chamber's longtime president and CEO, gave the Legislature an overview of the Chamber and local tourism during a presentation. She is a Penn Yan Academy graduate who previously served in various capacities professionally, including work for non-profit, for-profit and municipal entities including the city of Geneva.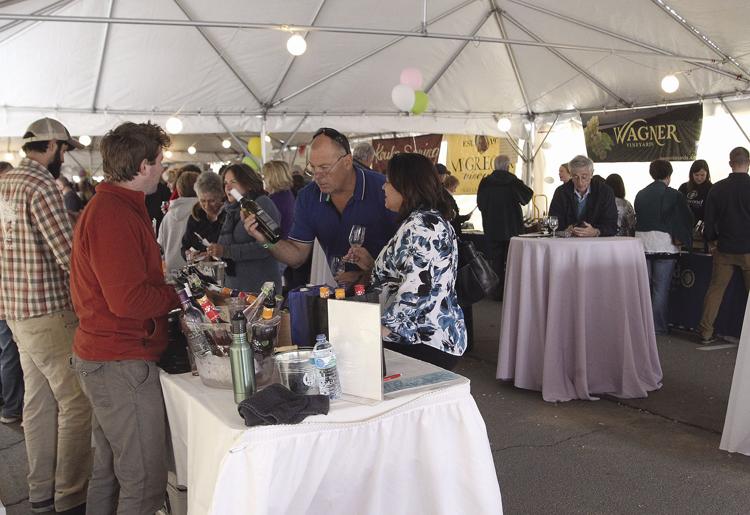 Coleman said the Chamber is the county's main tourism promotion agency. It also provides small business counseling, serves more than 400 businesses in the central Finger Lakes region and oversees a health insurance consortium.
"We are Yates County specific, although there are other regional tourism agencies in the 14-county Finger Lakes area," she said.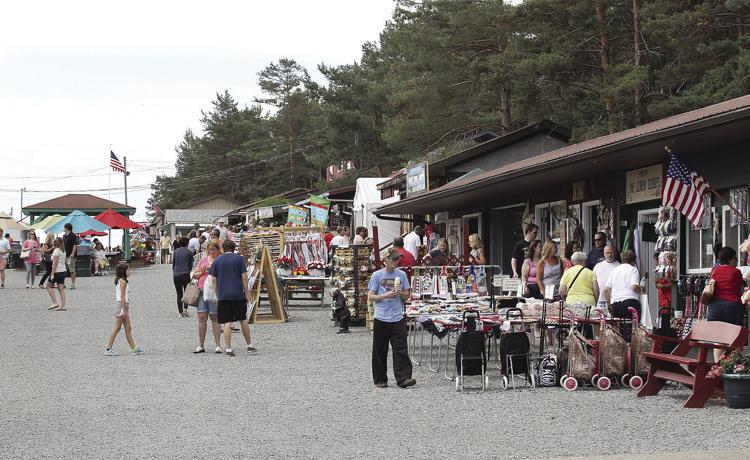 In addition to greeting visitors at the Chamber, Coleman and her staff — which includes one full-time assistant and two part-timers — answer about 13,000 telephone calls during the peak tourism season. The Chamber also prints 125,000 travel guides a year and recently sent 1,500 of them to large cities all over the northeast, including Buffalo, Cleveland and Pittsburgh.
"We also pitch the Yates County story to media representatives all over the world, and we have hosted many of them," Coleman said, adding that the Chamber's website generally gets about 30,000 hits per month.
Not surprisingly, tourism is among the largest economic engines in the county. An estimated $65 million was spent on tourism-related activities in the county in 2015, and Coleman said that spending is increasing about three percent each year.
"Of the 14 counties in the Finger Lakes region, Yates County is the most dependent on tourism," Coleman said.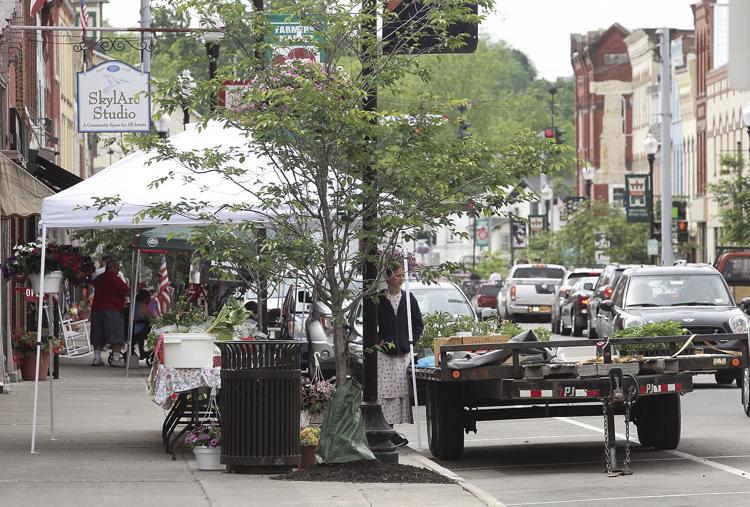 Coleman said the county is also seeing yearly increases in sales tax revenue and occupancy tax revenue. She believes there is still room for improvement in the latter category.
"Yates County is kind of known as a 'pass-through' community. We want for people to not just pass through Yates County, but stay here," she said. "The occupancy tax is up every year, meaning more people are staying. We have a term for it — 'heads in beds.'"
The Legislature later passed resolutions establishing a tourism funding procedure and tourism advisory committee. Coleman and county Treasurer Winona Flynn will serve as non-voting advisors to the committee.
Voting members will be Susan Baron (Los Gatos Bed & Breakfast), Ray Spencer (Water Street Wine & Spirits), John Socha (Showboat Motel), Dani Eichas (New Vines Bed & Breakfast), Brian Zerges (Finger Lakes Premier Properties), Jeane Wiltberger (Keuka Springs Winery) and Gene Pierce (Glenora Wine Cellars and The Inn at Glenora).
County Legislator Jim Multer and county Administrator Bob Lawton will also be on the committee.