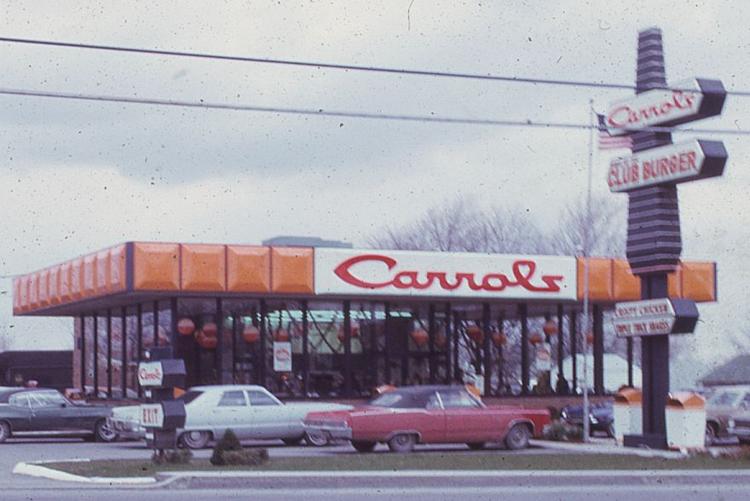 Isn't it amazing how a single photo can sometimes trigger a torrent of memories, almost like you were there last week, even if years or even decades may have passed?
A photo of an old restaurant will certainly remind you of what it used to look like, but it also may usher in vivid, mouth-watering memories of what their famous cheeseburgers tasted like. You may recall the way the place smelled when the fryers were working overtime, how it sounded when the noise of the dinnertime crowd reached its peak, how the people who used to work there made you feel.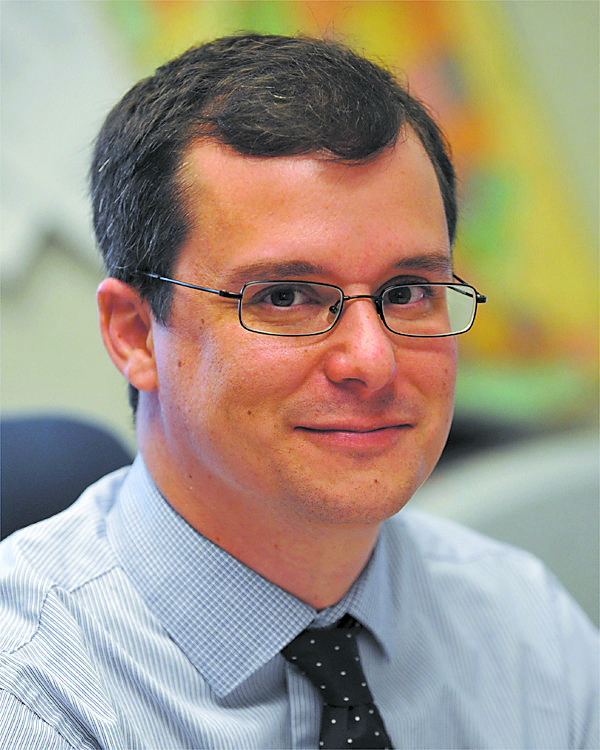 A few weeks ago our advertising director, Mark Lukas, asked me if we'd ever considered starting a gallery of historic photos on our website. As soon as he mentioned it, my only real thought was, "Why don't we have one already?"
And if the hubbub that ensued earlier this year when we temporarily shelved our popular "Days of Yore" feature on the comics page was any indication, we figured an online photo gallery looking back at the people and places in our community over the years would be just as popular. And so far, it has been.
The new gallery — which we've dubbed "Days of Yore: A Finger Lakes Photo Archive" — can be found on our homepage at fltimes.com or accessed directly at fltimes.com/days_of_yore.
DAYS OF YORE PHOTO GALLERY, VOL. 1
Have a photo from 1999 or earlier that you'd like to see featured in this gallery? Email it to editor@fltimes.com. Be sure to include some information about when and where the photo was taken, and to identify the people in the photo when possible.