GENEVA — The Newark Pilots picked up their second win of the season on Wednesday night as they took down rival Geneva by a 12-5 count.
Newark scored three runs in the top of the first inning. The host Red Wings would answer with three runs in the bottom of the fourth to tie the game.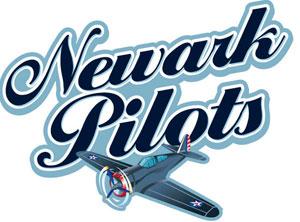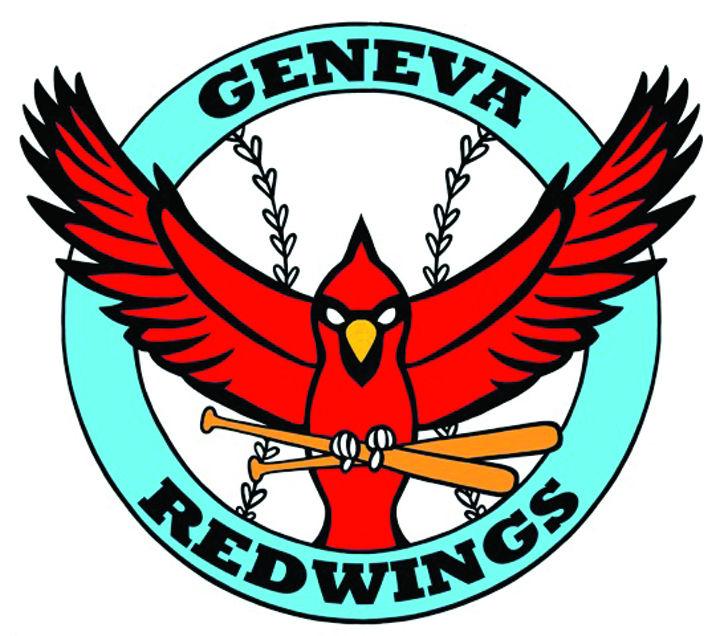 Geneva took the lead on a run in the fifth, but the Pilots would go on top for good with two runs in the sixth. Newark added single runs in the seventh and eighth before exploding for five runs in the ninth.
Pete Battaglia and Over Torres each had a double, single and two RBIs to lead the Newark offense.
Newark would get a triple and single from Mark McKenna and Tanner Huddleston went 2-for-4 with two RBIs.
Newark's Kyle Griffen went five innings and allowed four runs on eight hits to pick up the win on the hill.
TD Walker led Geneva with three hits.